I did quite a bit of traveling this summer. In a previous post you saw that I went to St. Croix for a weekend, and as the heading of this post says, I took a trip to Sint Maarten and Anguilla too! My Mom's Close Friend's Daughter had decided to tie the knot in Sint Maarten and invited us along as our families have been close for a long time, So close even that you'd think we were relatives if you didn't know any better.
The wedding was tasteful, close knit and simply well put together. I've compiled a few shots from the weeding so you can see how lovely it all was.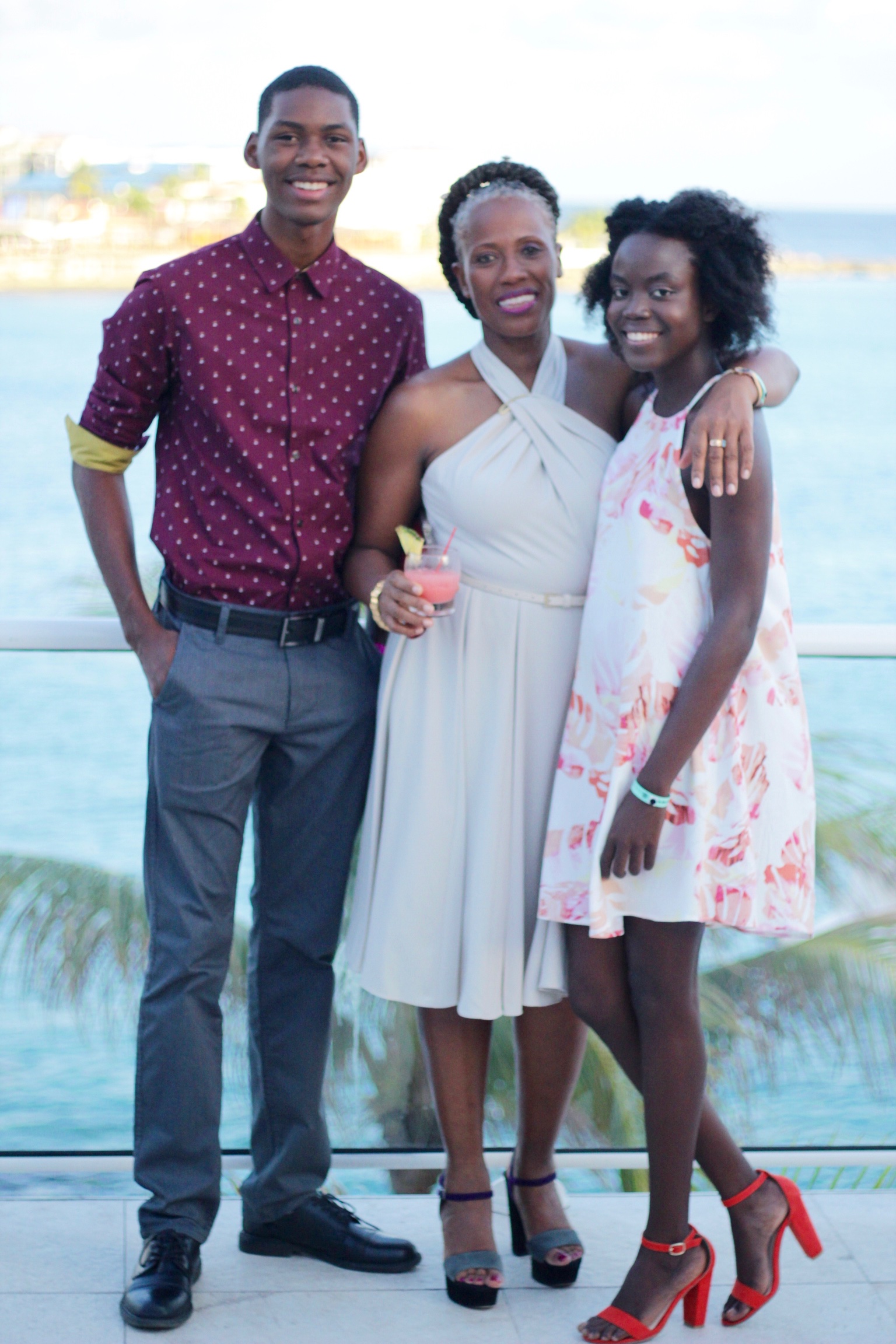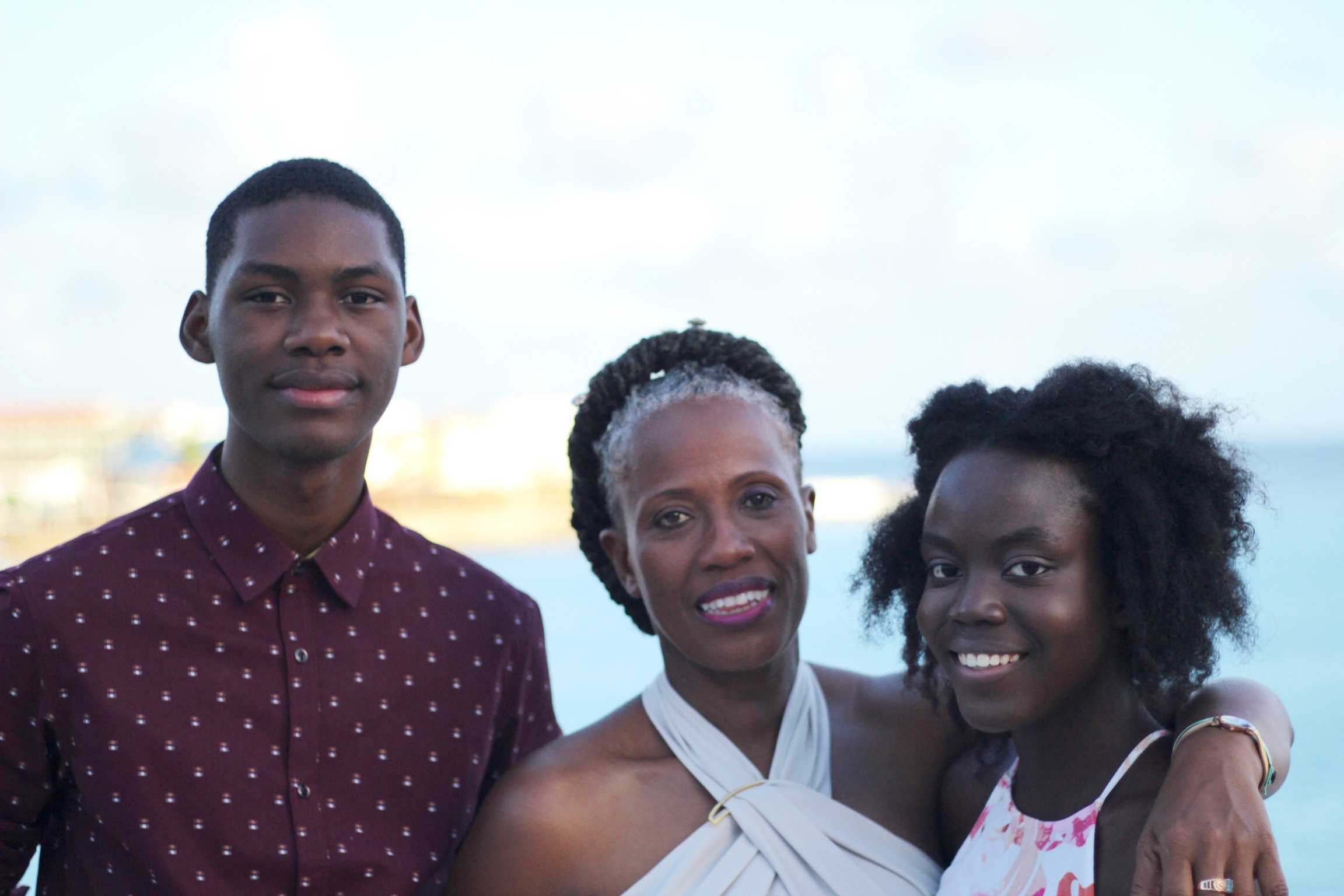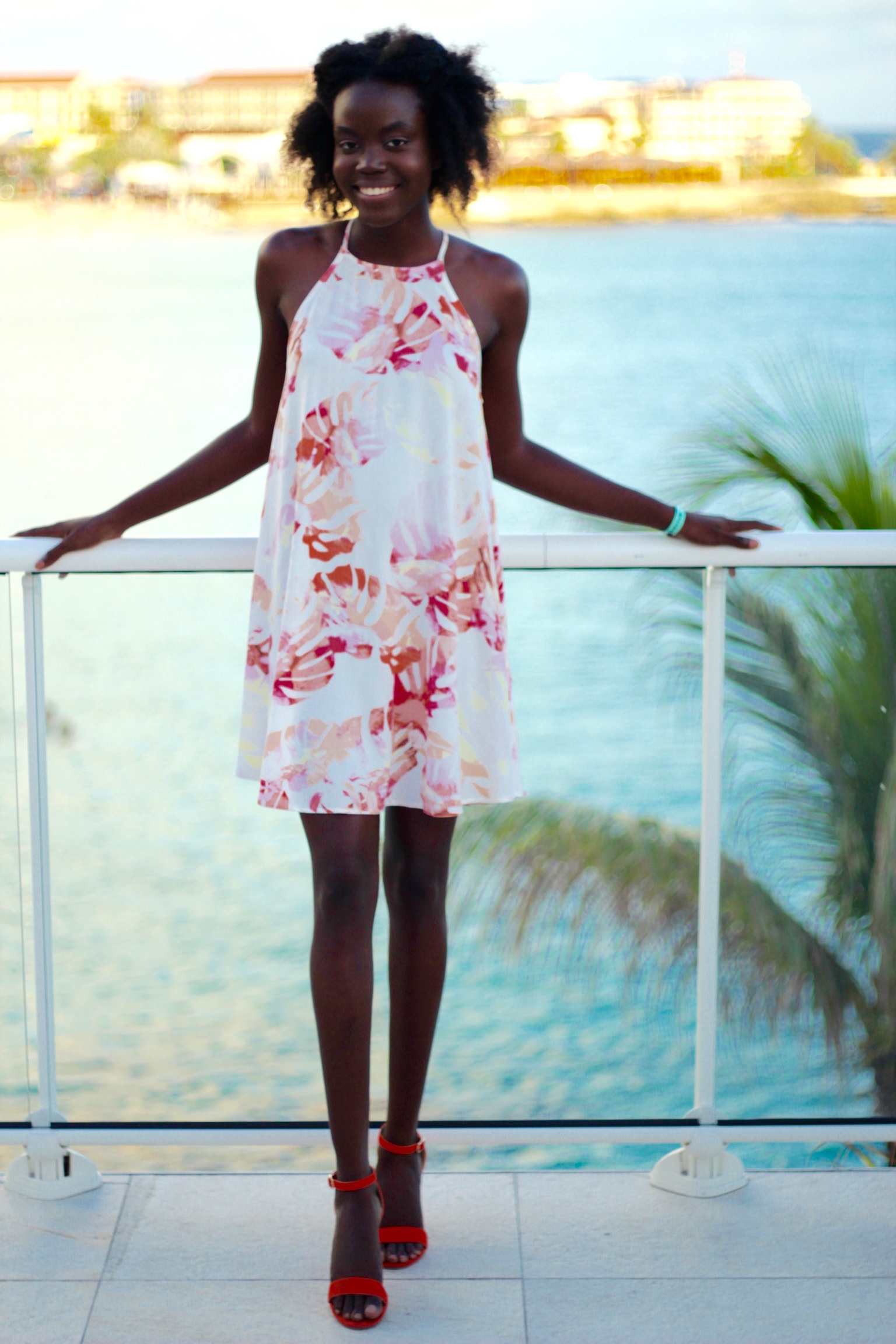 In Sint Maarten we stayed at this amazing hotel called the Sonesta Maho Beach Resort which is about 4 minutes away from the Princess Juliana Airport, the wedding was also held here. Maho Beach is the same beach over which the planes land sometimes blowing away beach goers if they aren't careful.
I spent my days exploring the nooks and crannies of the hotel and lounging by the pool working on my Melanin, and playing photographer for my brother while i fooled around the gym. :) Also, because it was an all inclusive hotel, I stuffed my face with food every chance that i got to do so. I'm surprised that i didn't get fat after consuming all that food :)
While in Sint Maarten, we headed to Anse Marcel to take a boat trip over to Anguilla to see two islands at once. We docked on an off shore hangout called Sandy Island and had lunch and enjoyed hours of snorkeling and good vibes.
Sandy Island, though deathly small is so picturesque, so obviously, i took a bag of photos to store up in the memory bank, some of which i'm thinking of getting printed.